Flooring Selection
We've selected the best deals on flooring in the area.all areas.
The house of your dreams is around the corner.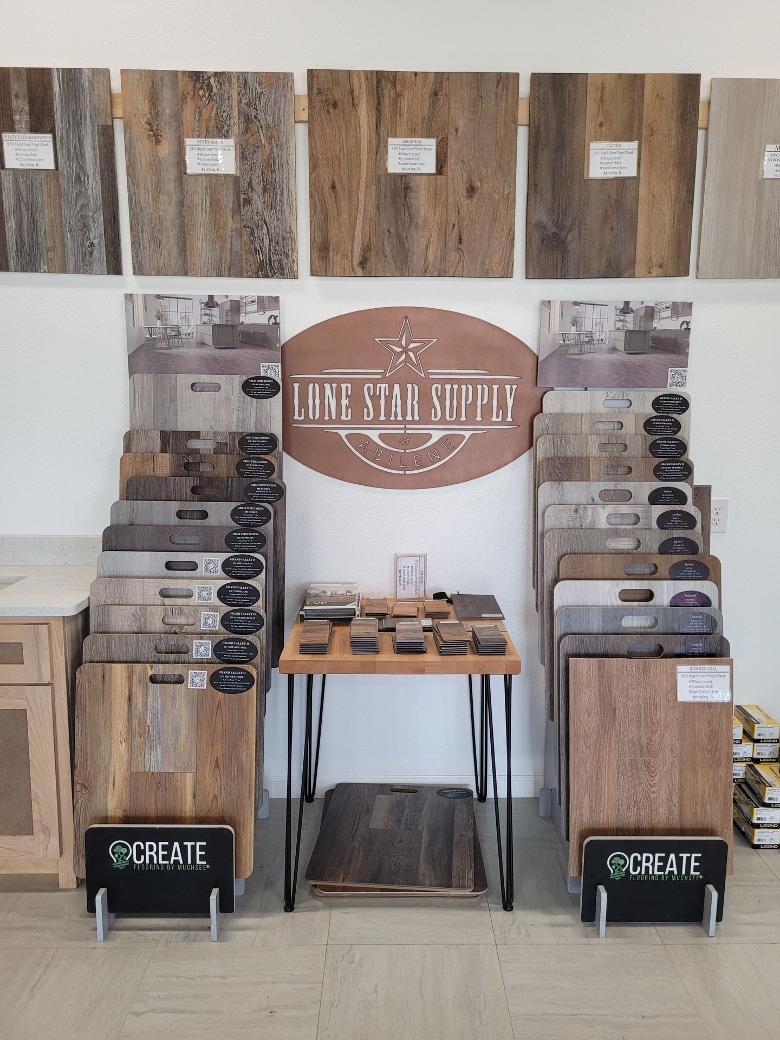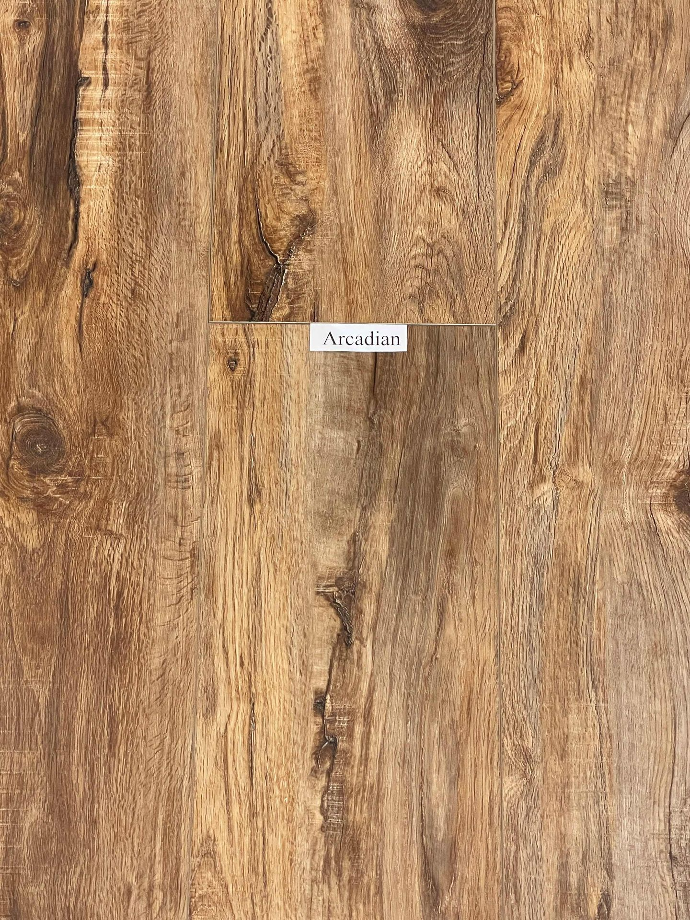 $2.75 /sq. ft.
Arcadian
Arcadian has a rich and pristine wood look. It has the widest and longest sized pieces of all our flooring, providing a premium appearance and feel.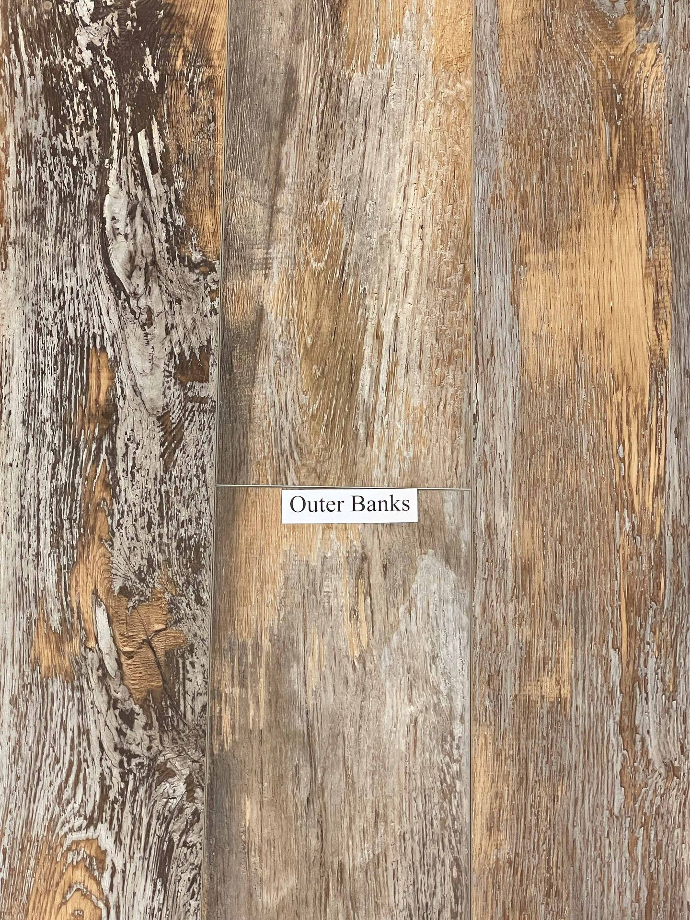 $2.75 /sq. ft.
Outer Banks
Outer Banks has a dark color and water-weathered appearance. The weathering on this flooring gives it a rustic feel.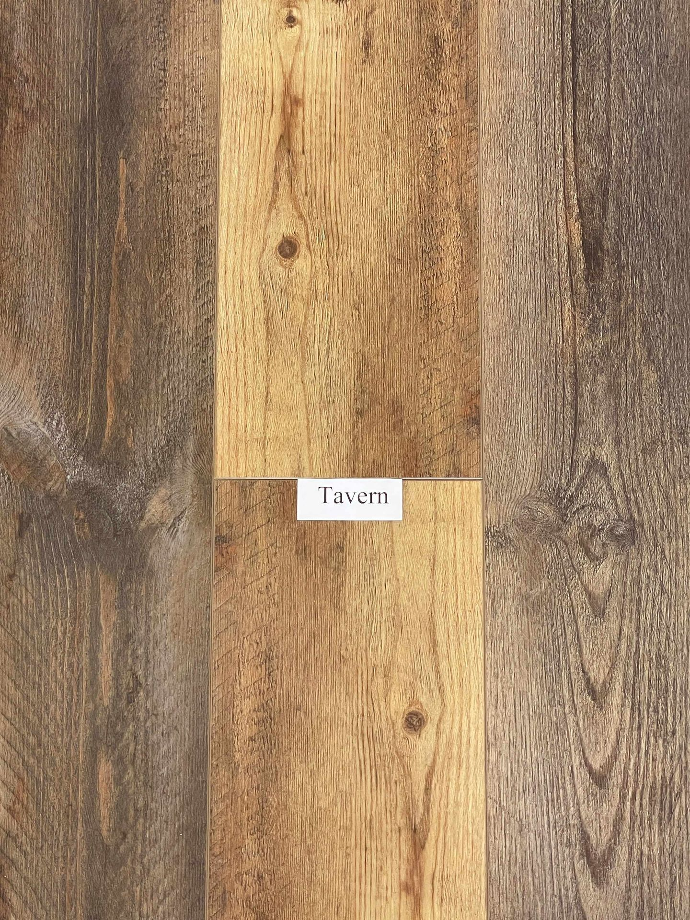 $2.75 /sq. ft.
Tavern
Tavern features a dark and rich wood color, with no weathered appearance. As the name implies, it gives the feeling of a Taverns wood flooring.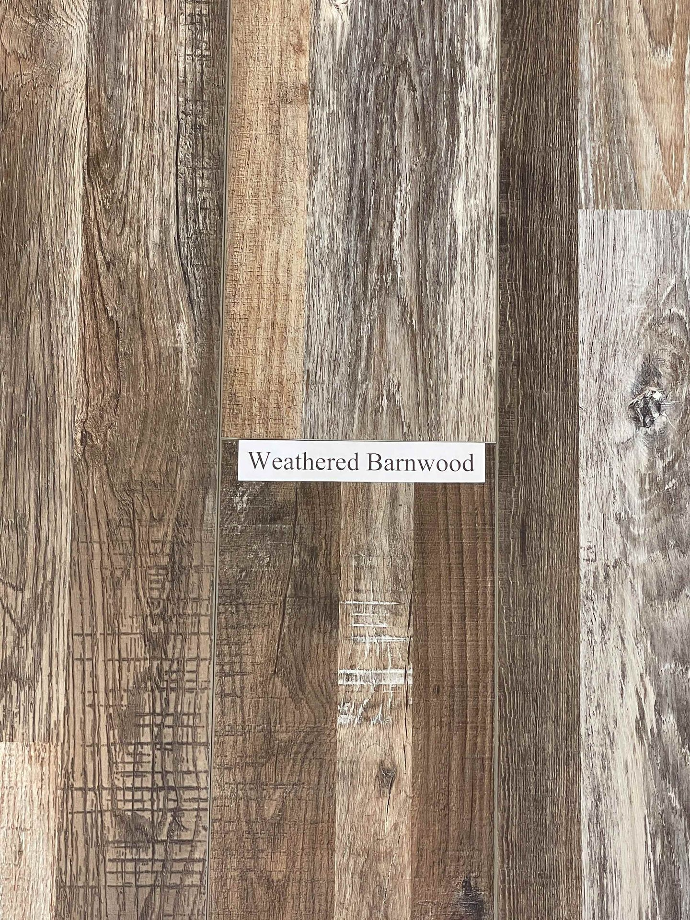 $2.75 /sq. ft.
Weathered Barnwood
Weathered Barnwood has a varied dark weathered wood appearance. As the name implies, it gives the feeling of weathered worn barnwood.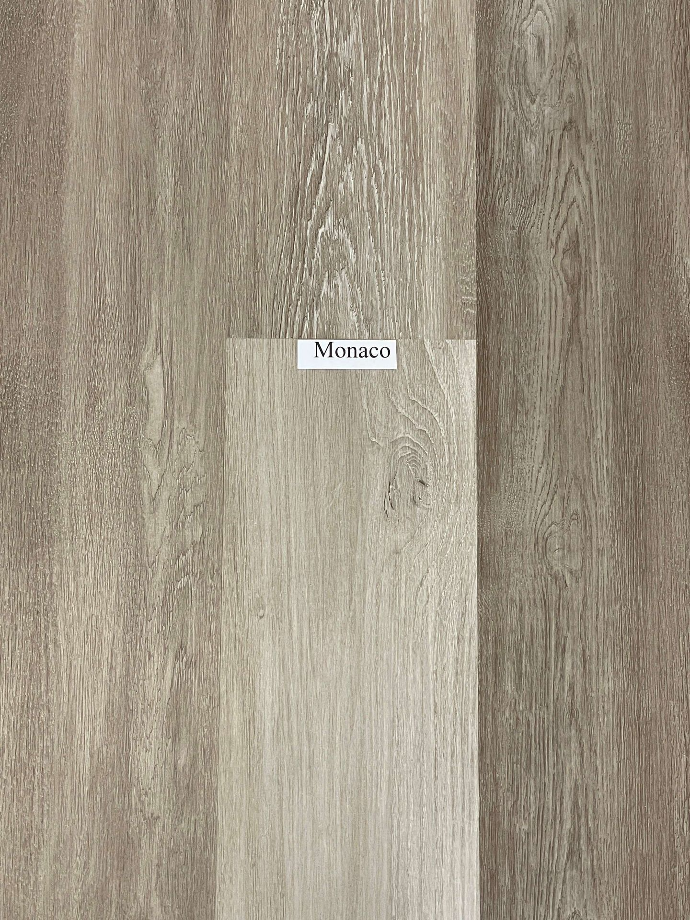 $2.18 /sq. ft.
Monaco
Monaco is a light grey wood in appearance. The name refers to the grey archictecrure and appearance of the city.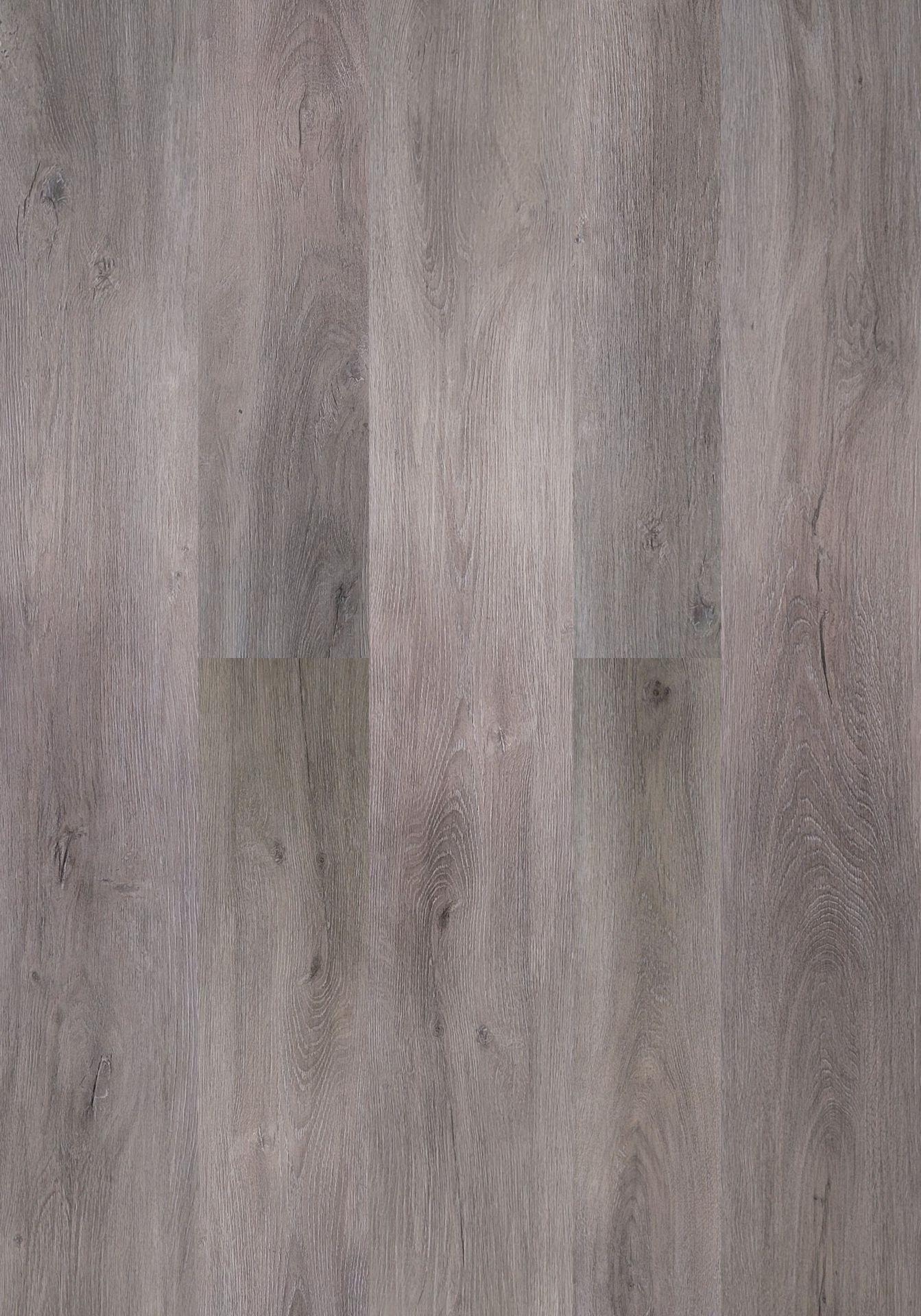 $2.18 /sq. ft.
Unique
Dark gray, with hints of black in the woodgrain. Mild variation throughout.
Need help visualizing what your new flooring would look like in your home?
Explore our floor visualizer tool to help you see the big picture!

Durability
Fewer Repairs. Longer Lasting.
Thicker Wear Layer
Durable and long lasting for personal and commercial projects.
Over All Thickness
Lends to a better feel when walking over the flooring, less likely to show uneven areas in the floor underneath.
Thinner Wear Layer
Good for rental properties, more economical.
Pricing & Availability
Less expensive. In stock.
Great Value - Competitive Pricing
Our luxury vinyl plank flooring is easier on your budget, and your feet.
Several styles to choose from!
You can view what your new floor will look like in your home before you make your purchase with our new floor visualizer.
Options for home and commercial spaces
Different levels and types of vinyl plank can work for commercial stores, personal homes, rentals, or most other projects.