Search on our website
You will get results from products, pages, posts etc.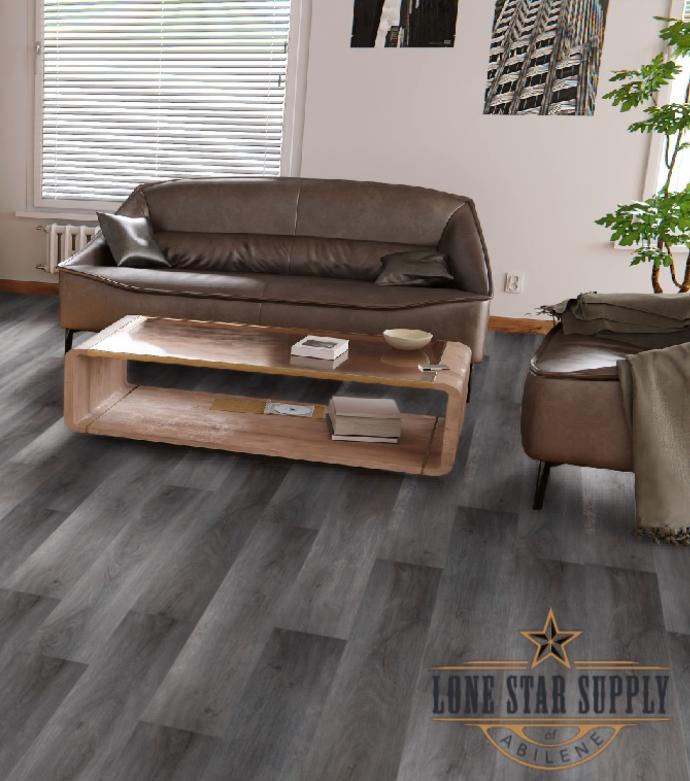 Flooring
Starting at $2.75 per SQ ft.
SPC Rigid Core Vinyl flooring is fully waterproof and includes a thick pad for comfort. With an increased thickness overall, and thicker wear layer, this flooring is made to last! With multiple varying choices to meet your personal taste while at affordable prices making your dream home your home.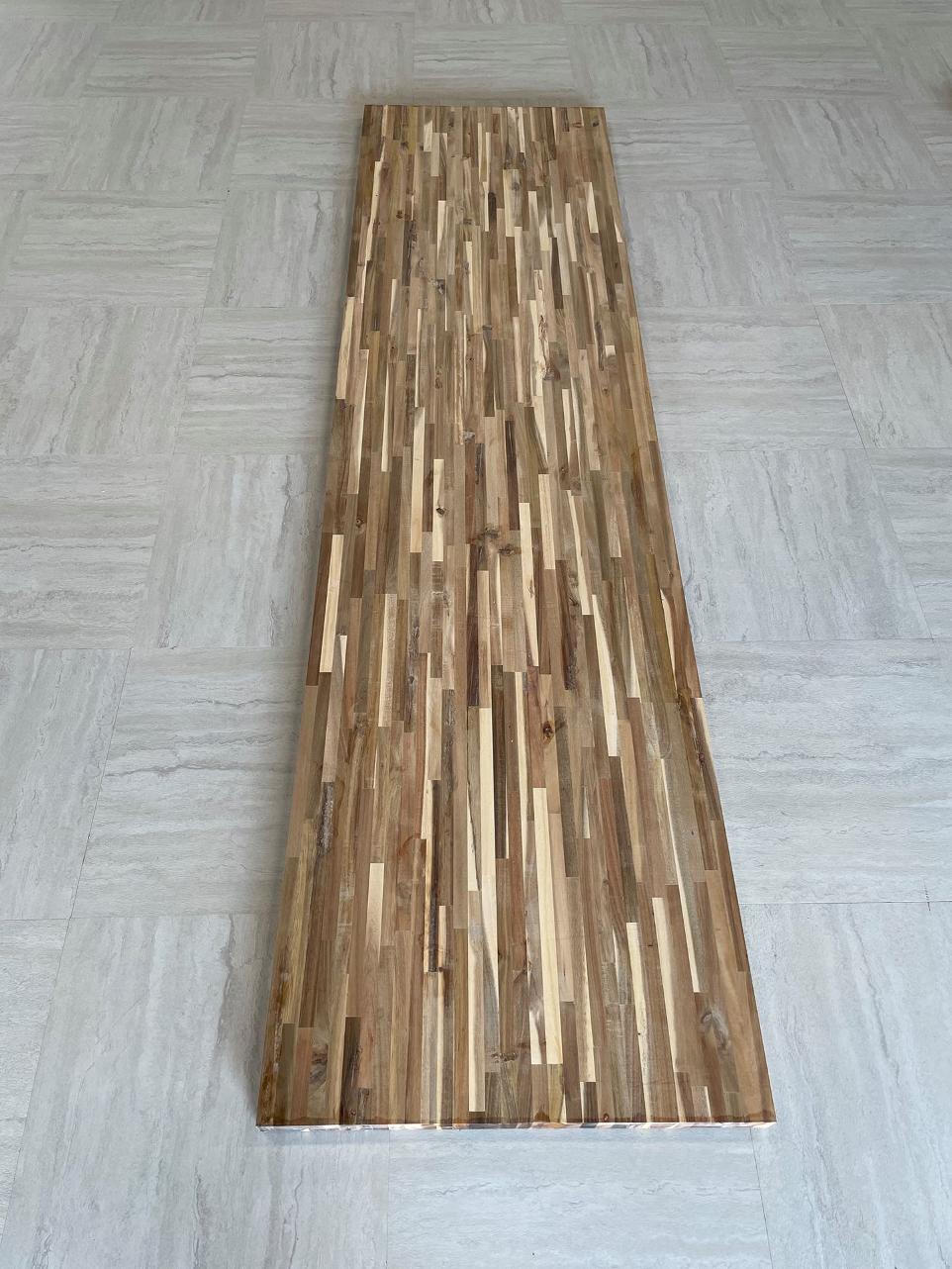 Butcher Block
Starting at $163.99

Our butcher block counter tops are sourced from a renewable forest in Brazil with options including pine, walnut, or beech. These raw wood tops look and feel amazing after sanding, optionally staining, and treating with oil or polyurethane.
View details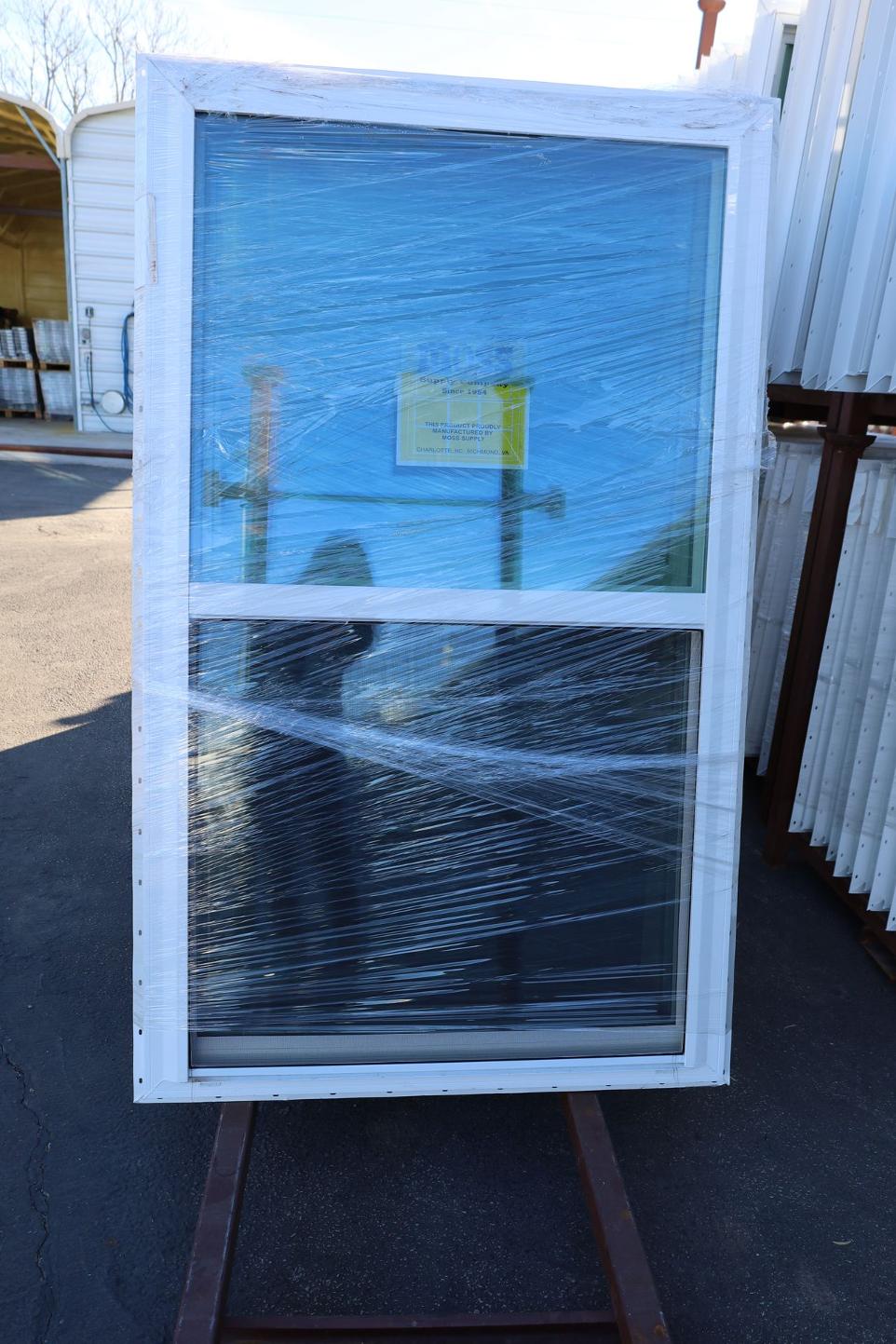 Windows
Starting at $74.99
Moss vinyl windows helping reduce your costs by increasing energy efficiency, reducing noise reduction, ease of maintenance, improved aesthetics, and increase your home's value. Available in most common sizes.
View details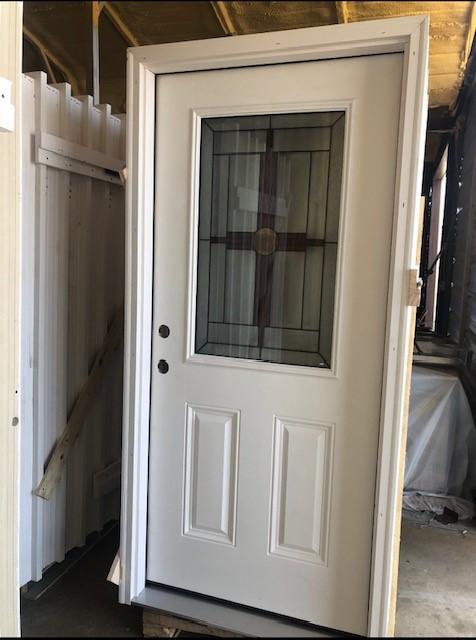 Exterior Doors
Starting at $142.99
Solid core fiberglass construction exterior doors. We carry some of the most popular models.
We have most exterior doors in 32" and 36" inch, in both left and right hand in-swing. We have a select few in out-swing configuration. All doors come primed and ready to paint.
More Exterior Doors
Pine Doors
Starting at $194.99

Pre-Hung and Slab Solid Pine Interior Doors; solid raw pine interior doors made from Brazilian Pine. We have both left and right hand swing, as well as slabs, with many common sizes in stock.
View details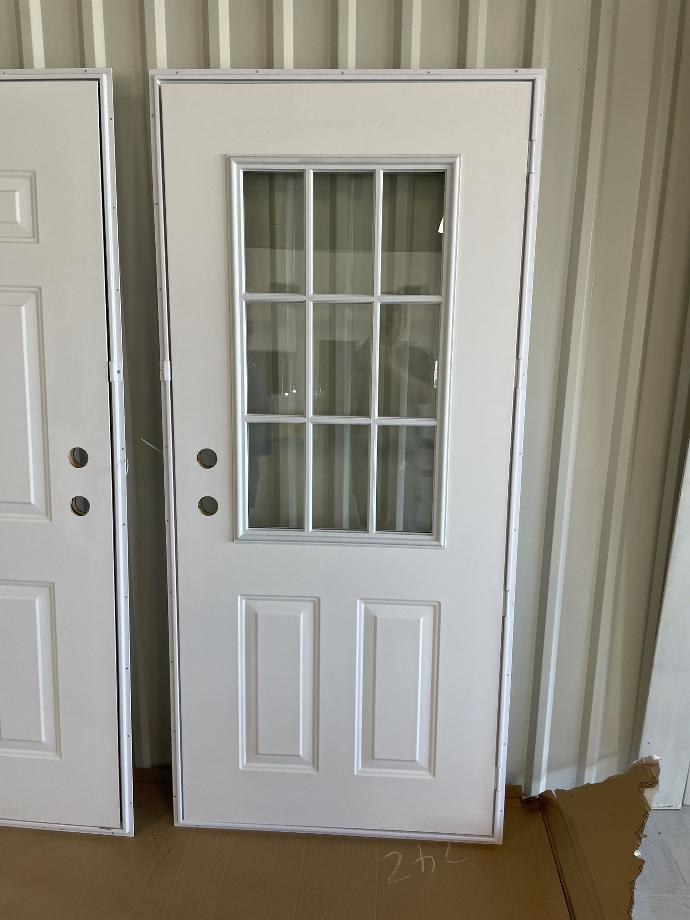 Mobile Home Doors
Starting at $244.99

Made with thick steel and premium materials, these exterior doors make a sturdy replacement for your mobile home. This 6-Panel exterior door is the standard appearance one would expect from a door. The extra thick steel on the outside makes it resistant to dents.
View details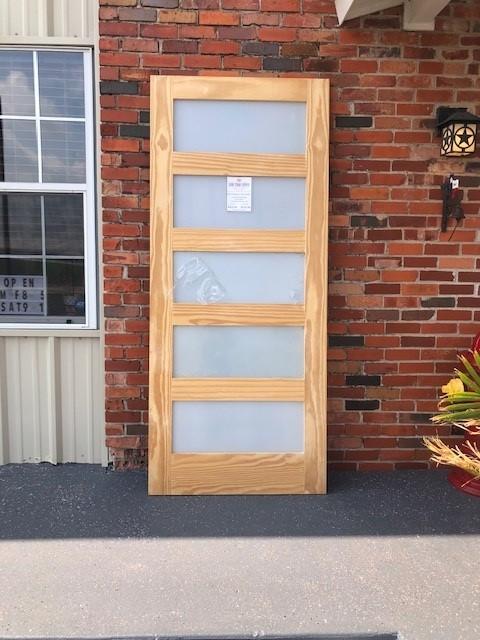 Barn Doors
Starting at $142.99
The solid pine complete, ready to hang unit. It includes several different style options and sizes.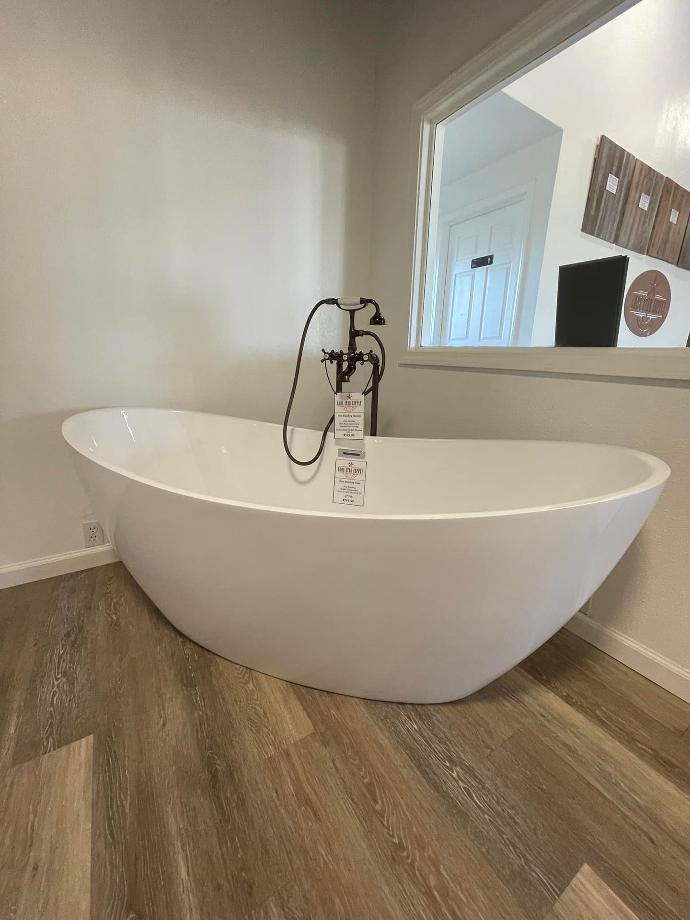 Tubs
Starting at $749.99

Our freestanding tub are made from tough fiberglass so it is light enough to easily install, while being sturdy enough to last. The perfect elegant relaxing addition to your home.
View details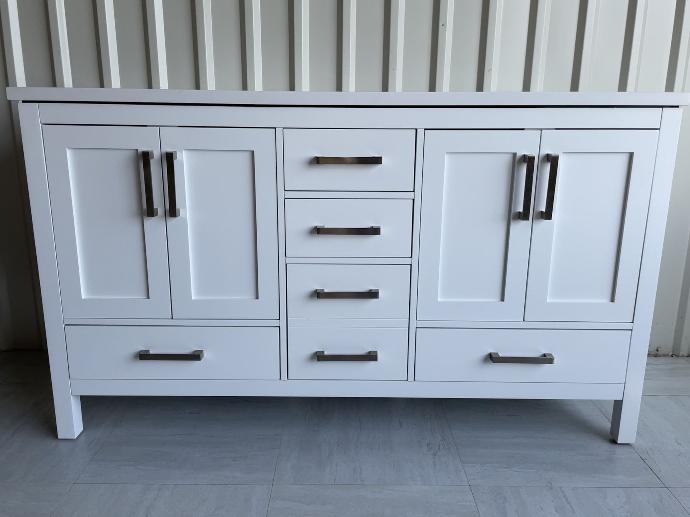 Vanities
Starting at $949.99
Luxurious double sink vanity; this premium vanity comes with the top and is ready to drop into place with integrated bowl for a seamless, one-piece design. It comes in 3 popular color options: Grey, Midnight Blue, and White.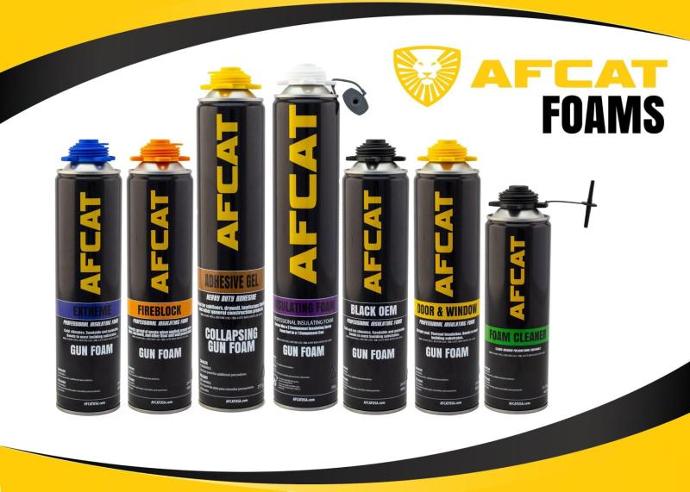 Spray Foam Equipment
AFCAT Dealer with foams, spray guns, accessories, safety gear, and repair parts!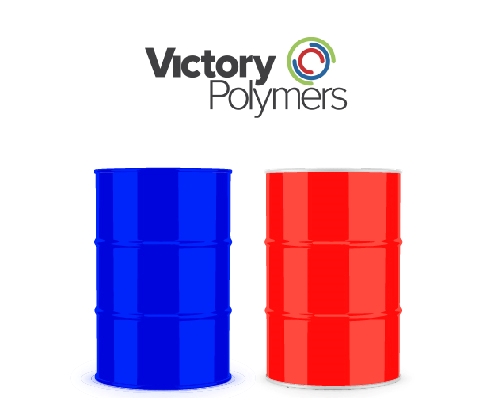 Spray Foam Chemicals
Victory polymers light density open-cell and medium density closed-cell. Both types have their own unique advantages and are the most commonly used variants of insulation in commercial buildings and homes. One of the highest yield products for open and closed cell insulation in the industry.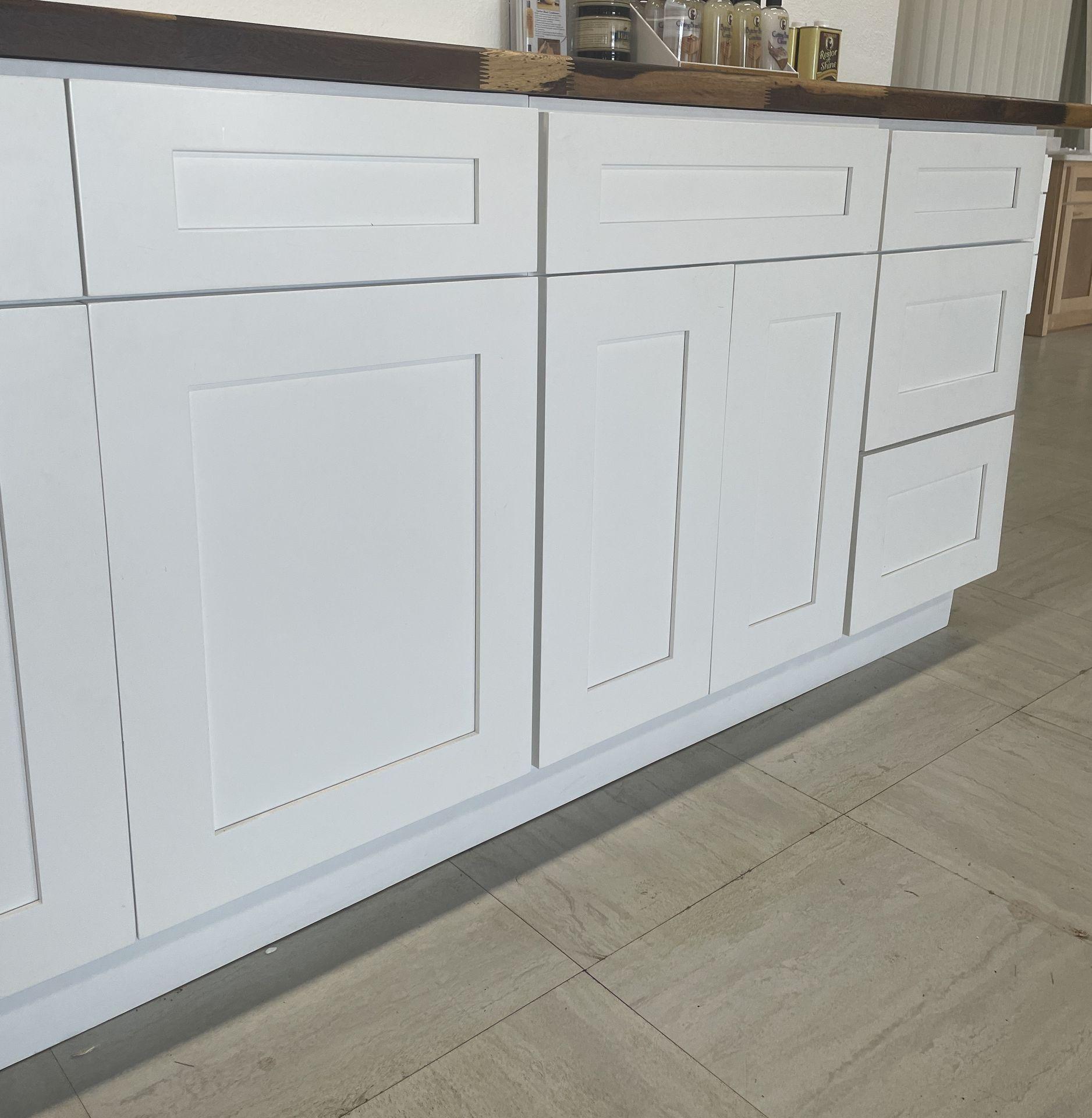 Cabinets
Flat pack Cabinets, easy to assemble, high quality, custom options as well as cost effective.
An address must be specified for a map to be embedded
Our Suppliers
We are in good company!