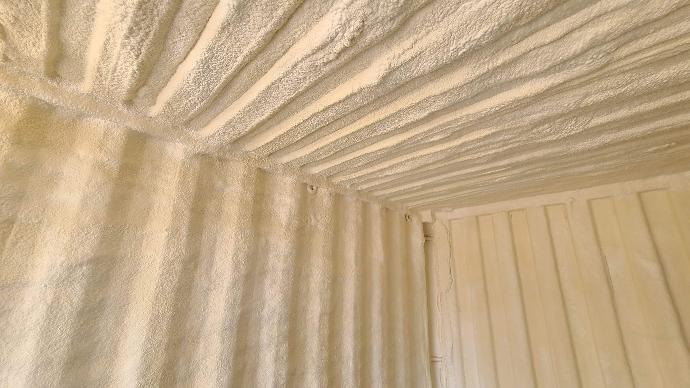 $2950 per set (A&B Side)




Closed Cell Victory Spray Foam
Closed cell spray polyurethane foam (SPF) is a low expanding, spray-applied foam that forms an air seal wherever it is installed and is known to have a high R-Value . Closed cell is commonly used in pole barns, vans, and commercial buildings.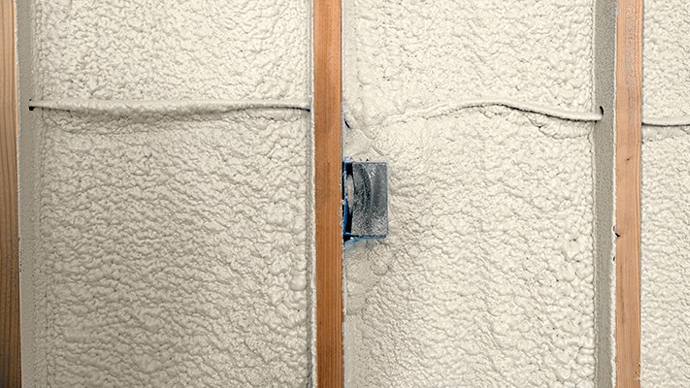 $2650 per set (A&B Side)
Open Cell Victory Spray Foam
Open cell foam expands to fill the area. This makes the foam a softer, more flexible material. Commonly used between studs in homes, and in the attic.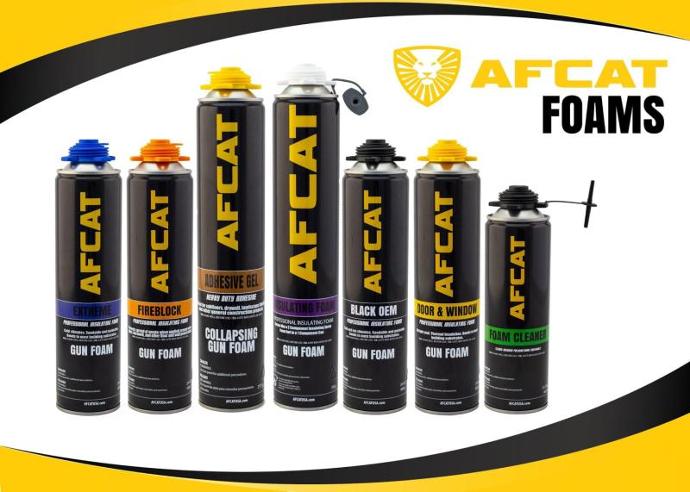 $8.15-15.75 per can
Gun Foam (Single Component)
Gun foam is a quick setting polyurethane-based foam which expands greatly on application and yields up to 50 times original can contents. It fills irregular gaps, fixes framework, insulates and sound deadens. We stock gun foam, fireblock, gap fill, insulating foam, door & window and foam cleaner.
*contractor discounts available
Product Type

VPC-200 CC High Yield is a two-component, closed-cell, spray applied, rigid polyurethane foam system. This product uses recycled plastic materials and rapidly renewable soy oils. VPC200 CC High Yield complies with the intent of the International Code Council's residential and commercial building codes and is commonly used as a thermal insulation, air barrier, vapor retarder, and water-resistive barrier in above grade, below grade, interior and exterior applications.

Recommended Uses

Walls, Metal Walls and Ceilings, Floors, Unvented Crawl Spaces, Concrete Slabs, Cold Storage, Unvented Attics, Vented Attics, Vented Crawl Spaces, Ducts, Freezers, Ceilings, Piping, Foundations, Tanks and Coolers.

Product Type

Victory Polymers VPC-50 OC High Yield is a two component, 1:1 by volume spray applied polyurethane foam. VPC-50 OC High Yield is a high yield, 100% water blown open cell foam. See mixing guidelines on the next page. VPC-50 OC High Yield is designed to provide significant control of air infiltration along with a high R-value per inch.

Recommended Uses

VPC-50 OC High Yield is an insulation system designed for use in residential, commercial and industrial applications.
Typical areas where spray polyurethane foam is applied are: exterior walls, vented and un-vented attic assemblies, between floors, etc. Suitable for application to most common construction materials including wood, masonry, concrete and metal. Multiple layers can be applied to reach the desired thickness and R-Value.