About Lone Star Supply of Abilene LLC

Serving the Merkel, Sweetwater, Abilene, & Clyde, TX Region
founded March 2021
Lonestar Supply sources a variety of quality affordable products to the Big Country's contractors and consumers with a focus on our local community. The products we carry include solid interior and exterior doors, pine doors, bathroom vanities, free standing tubs, butcher blocks, vinyl plank flooring, and much more. Get in touch with our team today to enhance your home in Merkel, Sweet, Abilene, or Clyde, TX with the help of our products!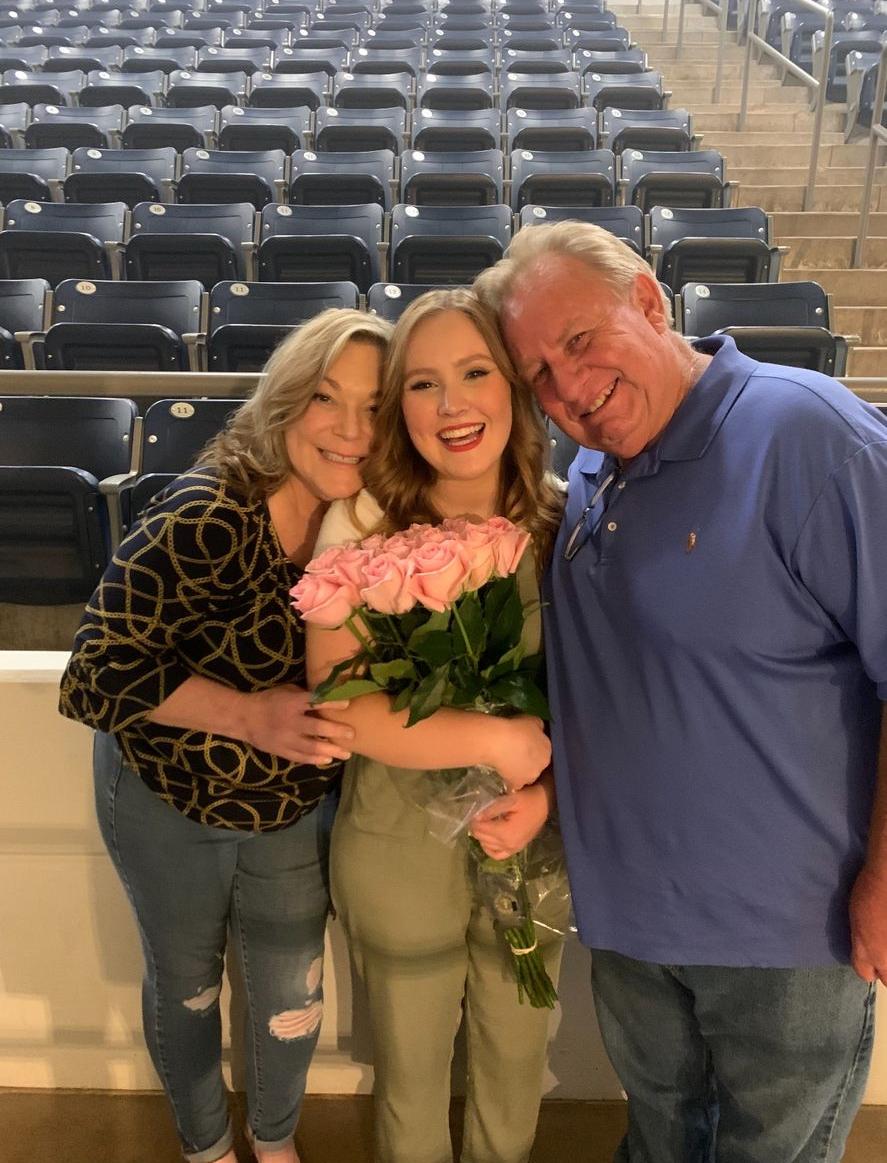 Larry Clem, Owner
Owner and operator, Larry is the driving force behind the company. He loves to keep busy by maintaining and improving the facilities and equipment our employees use. He is integral in the development of product selection, property improvements and growth/expansion initiatives.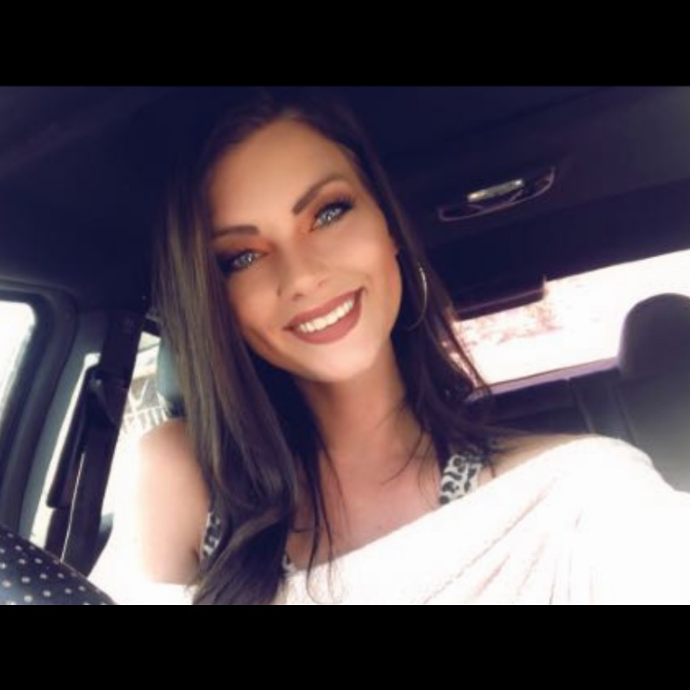 Sara Sparks, Office Administrator
Sara is a multitalented professional assisting with the customer experience, office administration and much more! Visiting our show room? You might be greeted by Sara's infectious smile!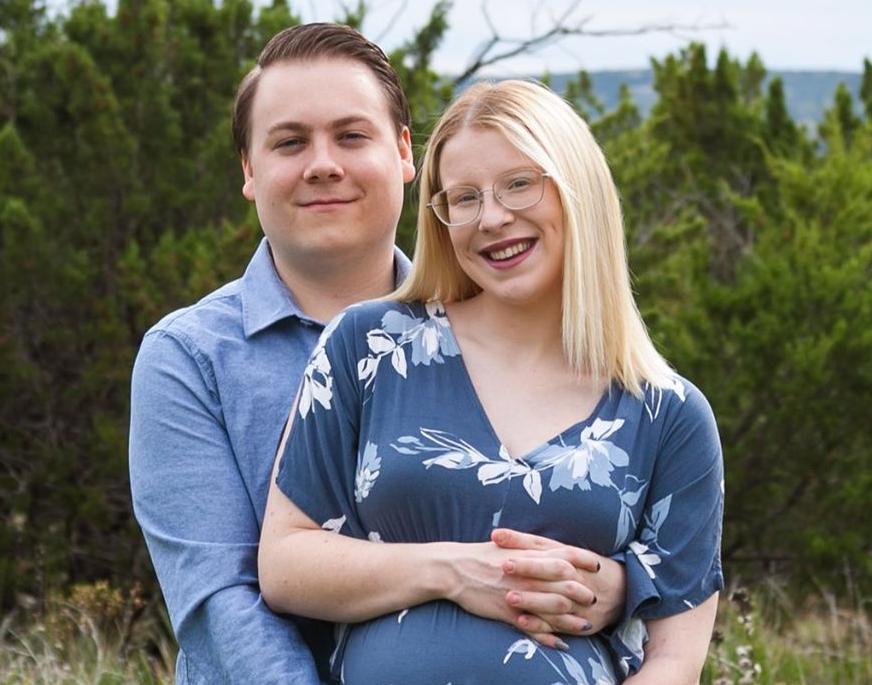 Sean Clem, Operations Manager
Sean is go to for all store operations! With the support of his wife Destiny he manages the store front, all incoming products, marketing, sales and so much more. Your most likely to encounter Sean in our store as he rarely leaves!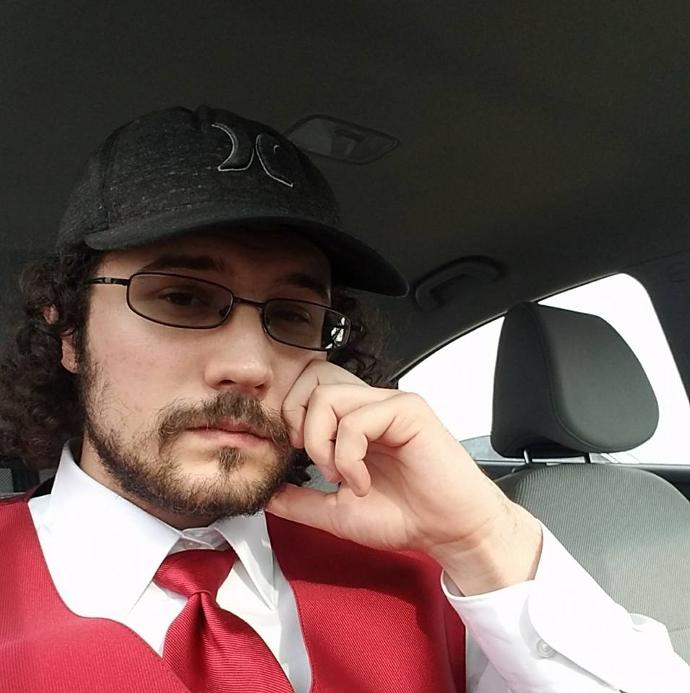 Jeremy Norris, Store Associate
Jeremy is bound to greet you in our store front and make your experience smooth! Jeremy is a great help in finding the products you need throughout the store!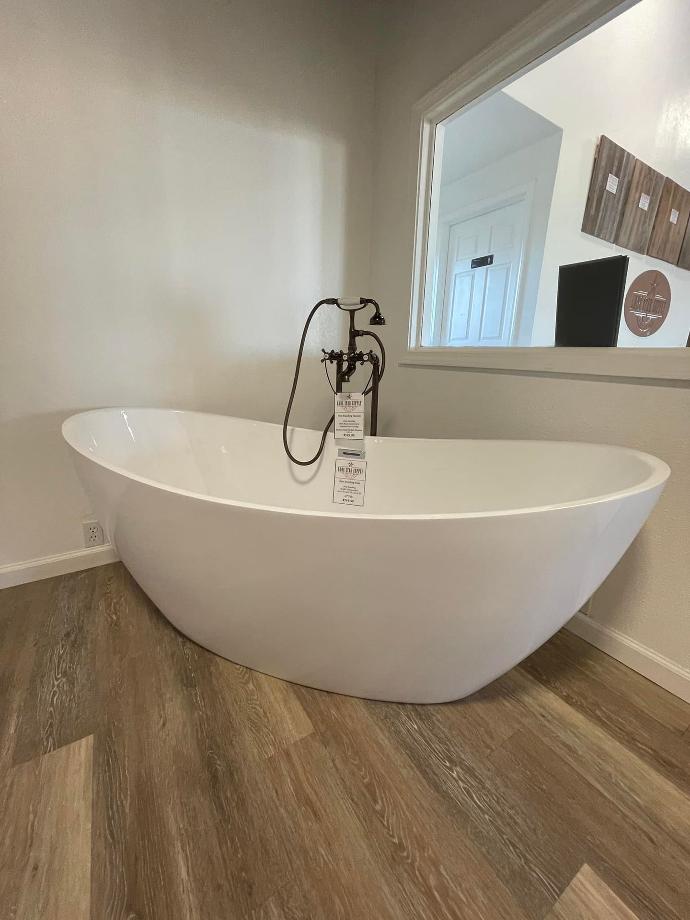 Robert, Lead Mechanic - Cart Kings
Robert is our lead mechanic with years of experience in mechanical repairs to vehicles of various styles and sizes. is an excellent cart technician that is new to the Big Country. He is learning to LOVE Texas and excited to raise his sweet twin boys here.
Store Mascot: Zelda
Zelda is the newest member of the team, and sure to bring a smile to your day! Growing quickly, she is learning her role in the team and will gladly greet you, show you around, or provide some cuddles.
Our Mission
Lonestar Supply sources a variety of quality affordable products to the Big Country's contractors and consumers with a focus on providing quality and good prices to our local community.
We at Lone Star Supply take great pride in our work and reputation. Ensuring to take ownership of any product we provide guarantee a great experience.
We act with integrity and show respect by building trust through responsible actions and honest relationships.
Our customers experience, and satisfaction is top priority! Our team ensures good quality and service for all.
Our team cooperates and works together for the common good of our customers.
We empower our employees to initiate change and encourage revolutionary ideas.

Independent thought and original thinking: We see things with our own eyes, make our own calls, and offer thoughts, perspectives, ideas, and products that we believe are the best for our customers.